Way to find inspiration
Go Portfolio in Action –
All Samples
Find the best solution that suits your needs!
We'll help you!
This page has been made for you to make your job easier.
New examples are going to be added continuosly so make sure to check it every once in awhile.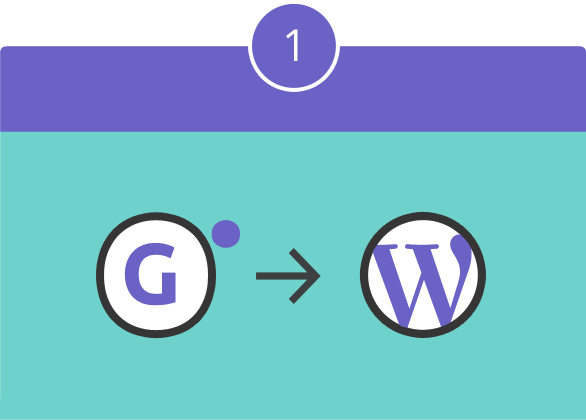 Easy Plugin Install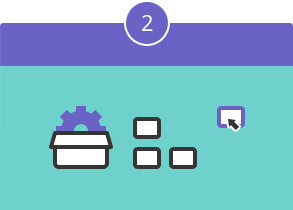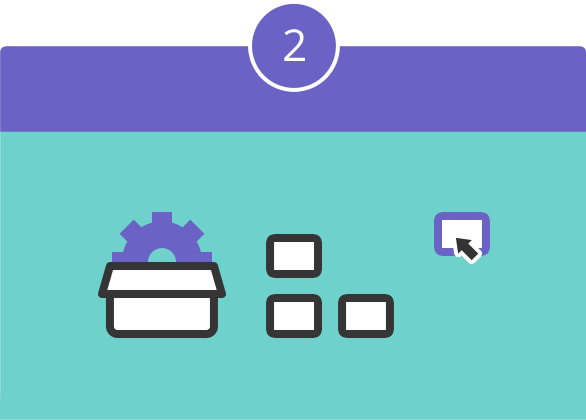 Choose from Templates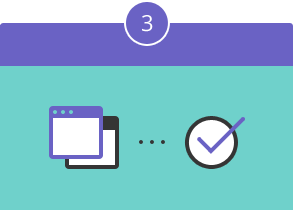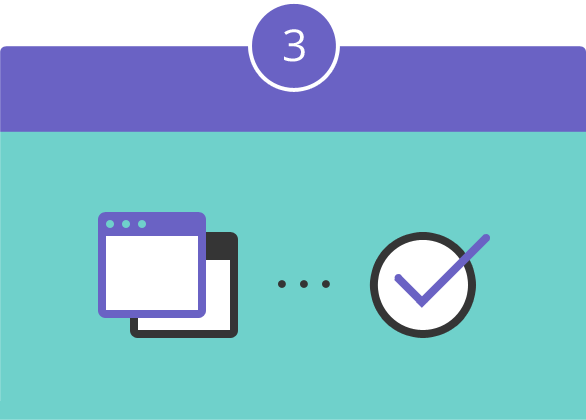 Publish Portfolio
Classic Style
38 Starter Template